If you would like to schedule an appointment at the Center for Developing Minds, please call the clinic at 408.358.1853 to be given more information and a link where you may complete the pre-appointment "New Patient Packet." Once the forms are completed, we will contact you to plan your visit. Our clinicians generally schedule appointments Monday through Friday, and periodically on Saturday. 
In order to help control the spread of COVID-19, until further notice, the Center for Developing Minds will be providing clinical visits, therapy and classes online using our CharmHealth video-conferencing option. Certain services (e.g. psychoeducational testing) that require in-person meetings are currently being scheduled at the clinic on a very limited basis. If you have any questions about the appointment and scheduling process, please do not hesitate to call us and we can help. As our staff is currently not in the office, please be patient if our response time is slightly longer than normal. Please continue to isolate your family as much as possible and wear masks in public at all times. Stay safe, stay healthy.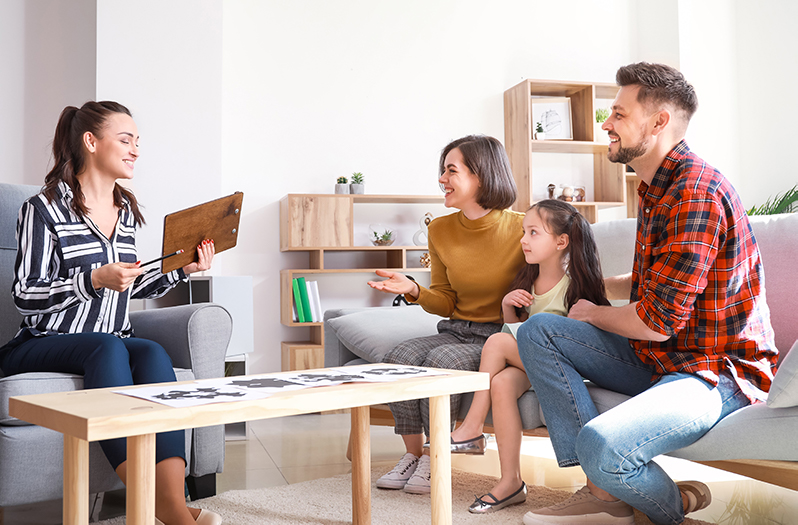 Frequently Asked Questions
General questions about the clinic.
Questions about specific services provided at Center for Developing Minds.
Questions about costs, billing, and insurance.
Questions about scheduling appointments.
The Center for Developing Minds offers a wide range of services to meet each child's needs. Some children come for one or two visits to receive a detailed assessment and a Developing Minds Action Plan. Other children return more frequently for ongoing behavioral treatment planning or medication management. Most of our patients choose to return periodically over the years for a 'developmental check-up.'
Your child should attend all scheduled appointments. On occasion parents/caregivers may want to meet with the doctor without your child in attendance. That can be scheduled, but please be aware that most insurance plans do not cover appointments when the child is not in attendance.