To schedule an appointment for a developmental and/or behavioral assessment, psychoeducational testing, early learning clinic class, therapy or academic support, please call the clinic at 408.358.1853 to be given more information and a link where you may complete the pre-appointment "New Patient Packet." Once the forms are completed, we will contact you to plan your visit. Our clinicians generally schedule appointments Monday through Friday, and periodically on Saturday. 
                         _______________
Center for Developing Minds clinic masking update: 
Effective November 1, 2023, until March 1, 2024, all providers and clients in Santa Clara County health care facilities must wear approved face masks to help reduce the spread of respiratory and other illnesses. This county ordinance will be effective in our main clinic area, suite 6. Masks will still be optional for children and caregivers attending early learning classes in suite 16. Please remember to bring a mask to your appointments! 
As always, if you or your child have a fever, please contact the clinic to reschedule your appointment.
Stay safe, stay healthy!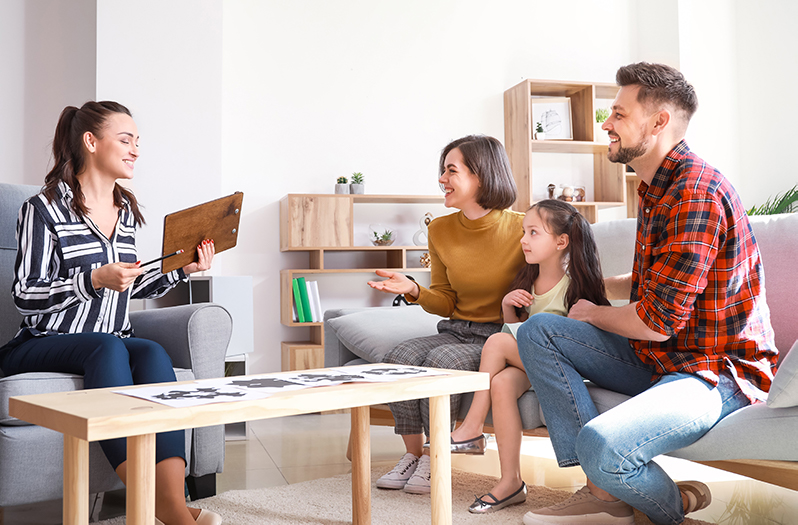 Frequently Asked Questions
General questions about the clinic.
Questions about specific services provided at Center for Developing Minds.
Questions about costs, billing, and insurance.
Questions about scheduling appointments.
The Center for Developing Minds offers a wide range of services to meet each child's needs. Some children come for one or two visits to receive a detailed assessment and a Developing Minds Action Plan. Other children return more frequently for ongoing behavioral treatment planning or medication management. Most of our patients choose to return periodically over the years for a 'developmental check-up.'
Your child should attend all scheduled appointments. On occasion parents/caregivers may want to meet with the doctor without your child in attendance. That can be scheduled, but please be aware that most insurance plans do not cover appointments when the child is not in attendance.