The clinicans at the CDM are available to help guide families in the collaborative development of educational plans, providing individualized advocacy and educational counseling to address questions and concerns.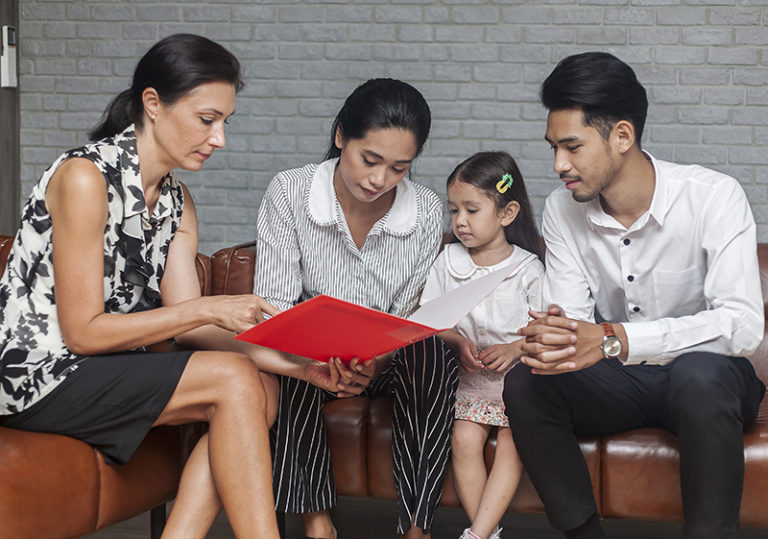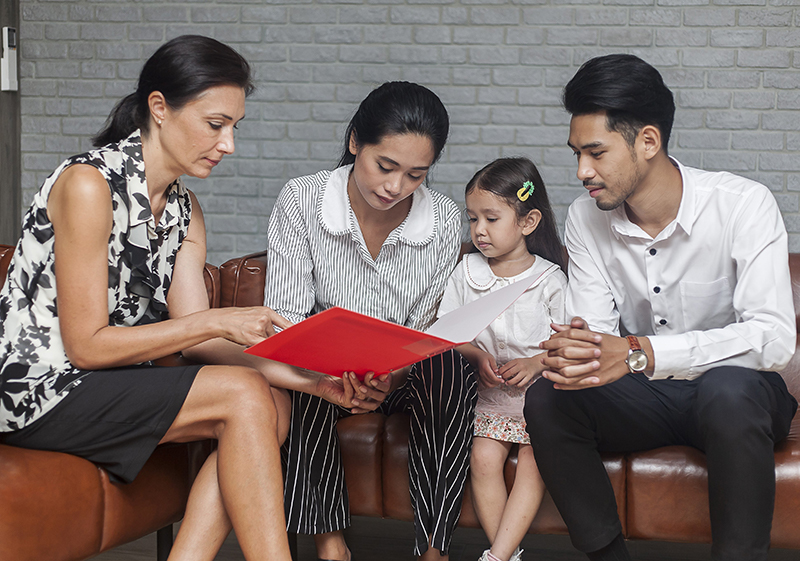 Educational Counseling & IEP Coaching Overview
When children struggle in school, whether it be in private or public education, parents are often faced with the tedious and daunting task of navigating through the school system in search of available supports and resources, as well as researching and reviewing laws regarding students with disabilities. The CDM specialists can help educate parents to effectively advocate for their children and work collaboratively with school teams, while maintaining a positive working relationship.
Educational Counseling and IEP coaching sessions are individualized based on the needs of the family. Our IEP coaching team can assess and interpret any current documentation a family has regarding a student (SST notes, email exchanges, 504 plans, psychoeducational evaluations, IEP documents). Appointments can be scheduled at any time during the process, whether the student's IEP is under initial development or up for review, and the discussion can include:
Pre-intervention Services
Student Success Teams
General Education Interventions
Section 504 Plans
Individual Education Plans
Special Education Law
Behavior
Eligibility
Goals
Services
Accommodations
Evaluations
The CDM is unique in that our Licensed Educational Psychologists also have had years of experience as school psychologists, active in the public school setting, making them experts on navigating school systems and collaborating with school teams in efforts to support students. Post-session notes or letters are available as necessary.